Turducken
Monday, November 26th, 2012
On the Black Friday after a nice and filling Thanksgiving, who could possibly think of eating more food? Who could possibly eat even a moderately large meal, let alone a full four-bird Turducken?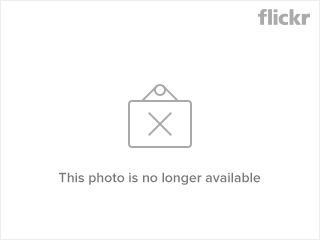 Well, me. And my friends. Turducken has been a bit of a tradition in recent years. Popularized by John Madden, it has become a part of culture largely because of the absurdity of stuffing a turkey with a duck that's stuffed with a chicken. It's also delicious. So, we keep making it. Traditional Turducken is those three birds, but just to take it up a notch, we added cornish game hen inside the chicken, and
sausage inside the cornish game hen. You can check out the full set of pictures here. It's really not that hard to make. Take the major bones out of each respective bird (except for turkey legs), layer them largest-on-bottom to smallest-on-top, put stuffing and turkey bacon in between, and close up by sewing the turkey together. [caption id="" align="aligncenter" width="320"]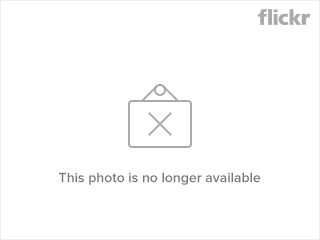 The final step is not as easy as you would think.[/caption] We may have over-stuffed, but that is the meaning of Thanksgiving! It was delicious, and everyone ate their fill. If you're looking for something to entice your local carnivores, this is an eye-catching dinner idea. Be forewarned, it takes some time to prepare, but it's something you should really try at least once.