10k Facebook Follower Giveaway!
Thursday, August 24th, 2017
We are almost at 10,000 followers on http://Facebook.com/NiagaraProduce and we want to celebrate!
We are going to give away one $25 gift card to our 10,000th Facebook follower and another to someone who helped us get there by liking, commenting, or sharing the post that gets us above 10k!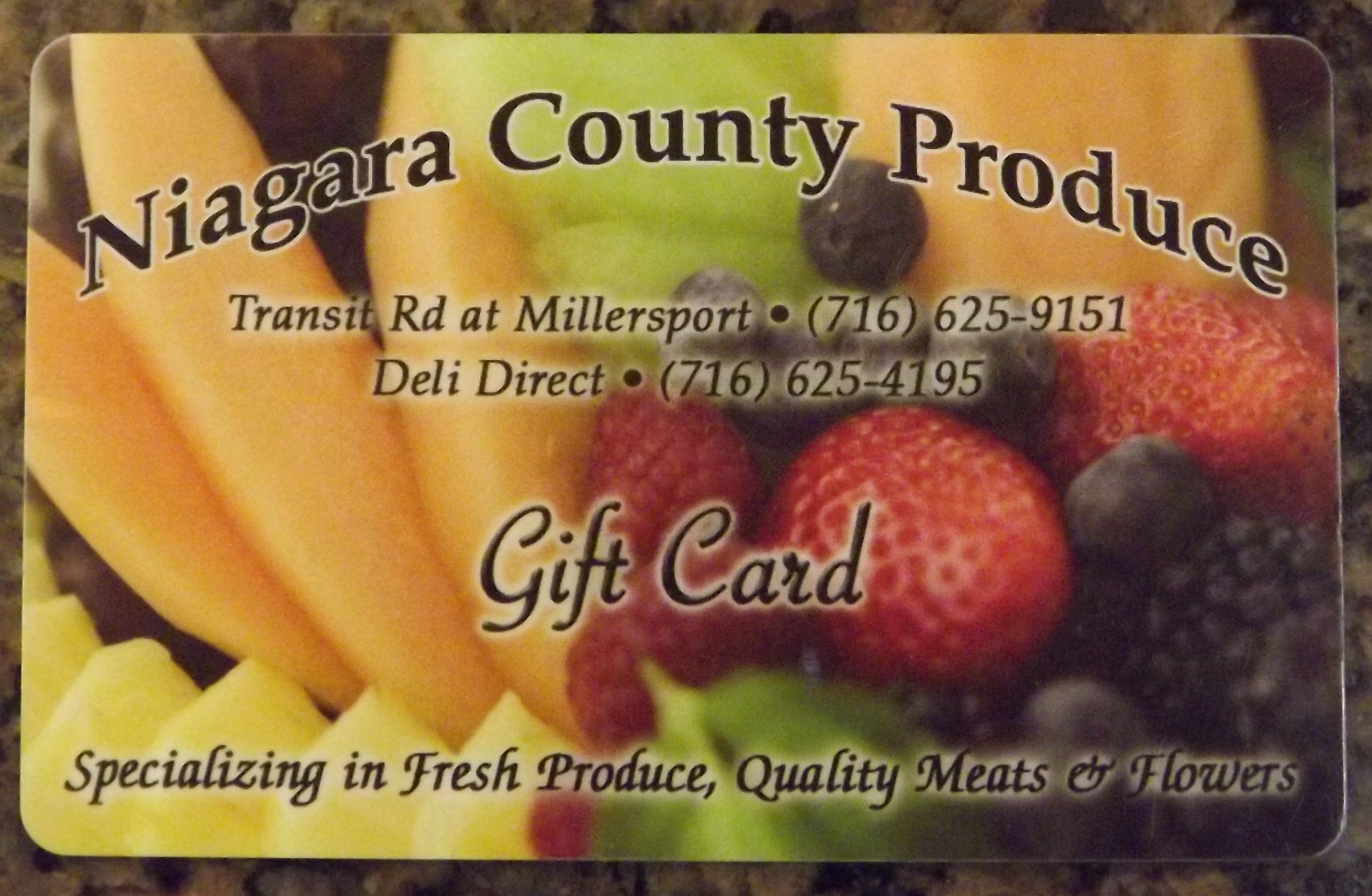 Fine print:
1. Giveaway includes 1 gift card for $25 to our 10,000th like on Facebook.com/NiagaraProduce, and 1 $25 gift card to one random person who liked, commented, or shared the post on the day we pass 10k!
2. No purchase necessary and void where prohibited.
3. When winners are announced, the winners must pick up the prize at one of the Niagara Produce stores at a scheduled time. Winner is responsible for checking http://facebook.com/niagaraproduce to see if they have won, and scheduling a pick-up time by emailing marketing@niagaraproduce.com. Winner can email marketing@niagaraproduce.com with any questions or concerns.
5. Niagara Produce reserves the right to modify the terms of this contest at any time.