4th of July Giveaway
Tuesday, July 4th, 2017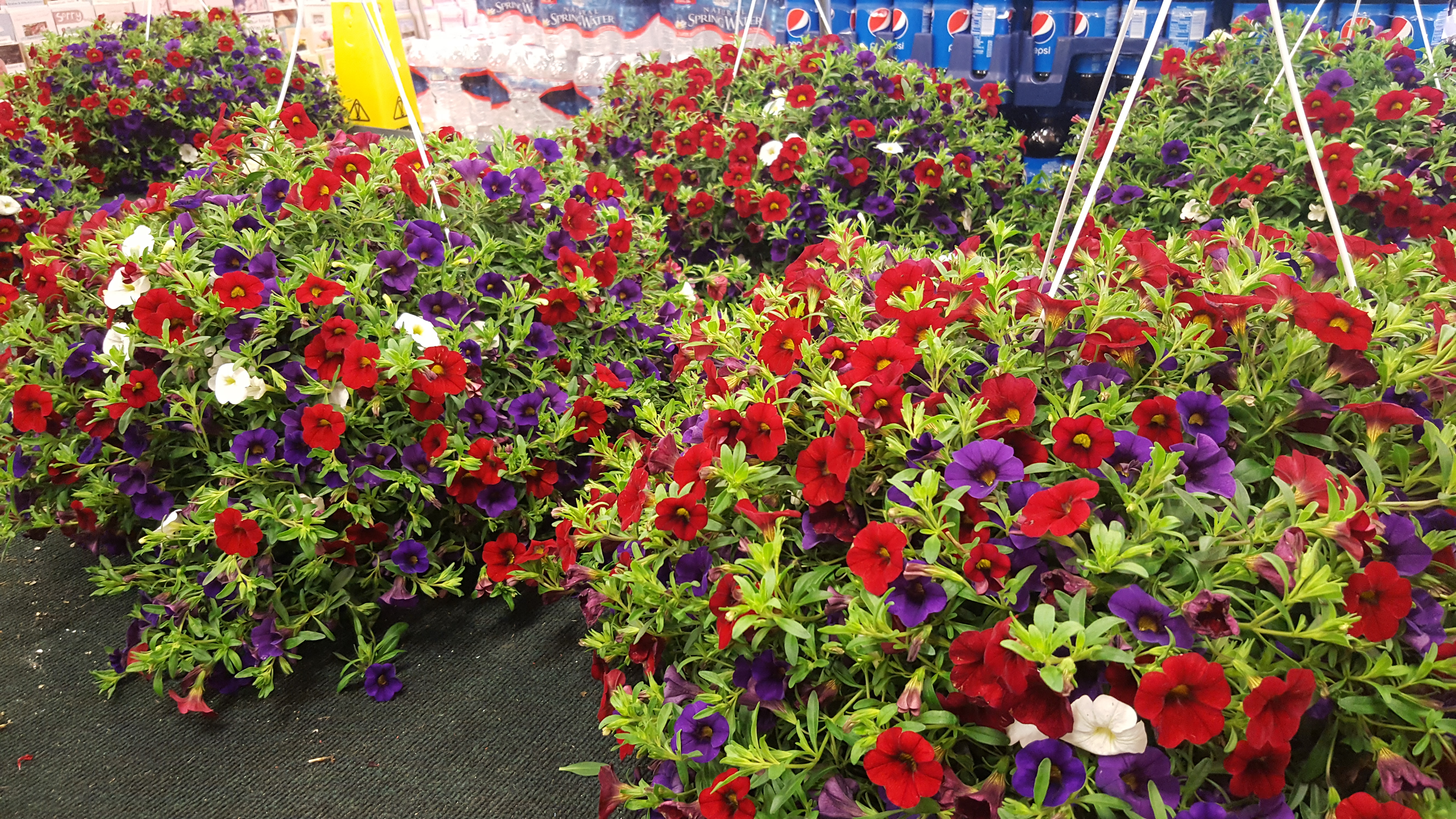 Happy 4th of July! Independence Day is an important holiday for all Americans, and we wanted to celebrate. Our last giveaway went so well, we decided to do another! To make a more patriotic giveaway, this time we're giving away a red, white, and blue hanging basket along with a $25 gift card!
How do you enter? Just like, share or comment on the Facebook post mentioning this giveaway!
Once you enter, enjoy your 4th of July with family and friends. Check back July 8th to see if you won! Good luck!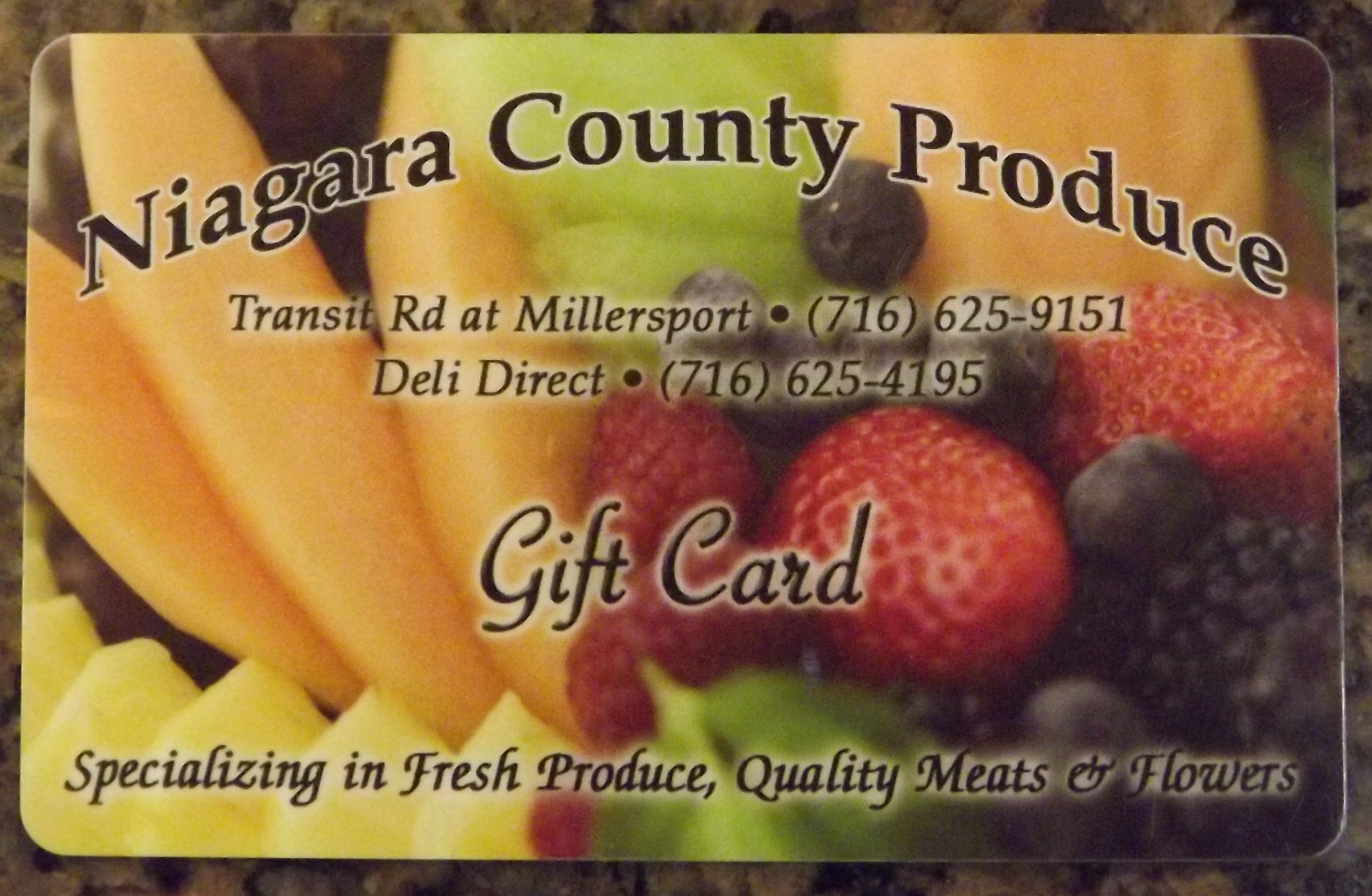 Fine print:
1. Giveaway includes 1 gift card for $25, and one hanging plant.
2. Gift card and plant will be given to 1 random person who likes, shares or comments on the summer giveaway post at http://facebook.com/niagaraproduce by 12pm on July 8th.
3. No purchase necessary and void where prohibited.
4. When winner is announced, the winner must pick up the prize at one of the Niagara Produce stores at a scheduled time. Winner is responsible for checking http://facebook.com/niagaraproduce to see if they have won, and scheduling a pick-up time by emailing marketing@niagaraproduce.com. Winner can email marketing@niagaraproduce.com with any questions or concerns.
5. Niagara Produce reserves the right to modify the terms of this contest at any time.
6. Winner must collect prize by December 31st, 2017.