Banana Bread
Thursday, September 20th, 2018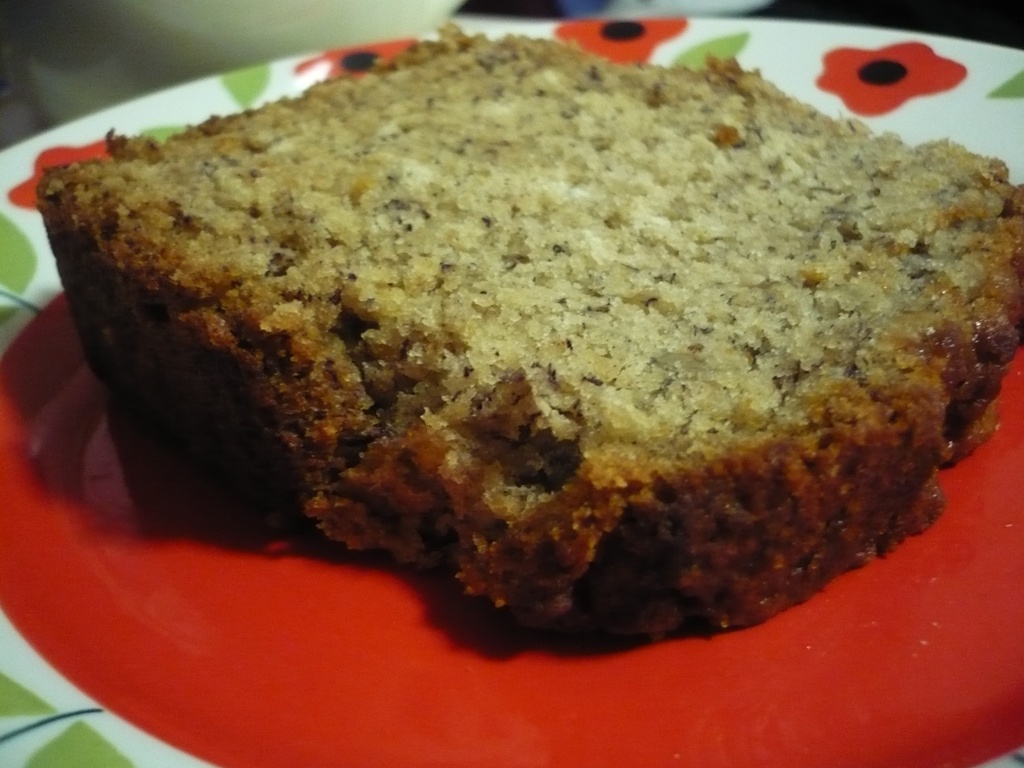 Everyone knows we have great bananas at the best possible price, and that means you can get a lot of them! In fact, I often get more than I think I'll eat fresh, because I know I'll end up using this recipe to make delicious banana bread!
I love banana bread, so I have tested many recipes, and this is the one I found to be the best!
Ingredients
2 cups flour
1 tsp baking soda
1/4 tsp salt
1/2 cup butter (room temperature)
3/4 cup brown sugar
2 eggs (room temperature)
2 mushy bananas
(optional) chocolate chips or walnuts to your preference
Instructions
1. Preheat the oven to 350F. Grease a 9x5 loaf pan.
2. In a large bowl, combine flour, baking soda, and salt.
3. In a separate bowl, cream together butter and brown sugar. This will be a lot easier with room temperature butter. Stir in mashed bananas and blend until well combined. Stir in eggs, just enough to incorporate.
4. Stir wet banana mixture into flour mixture. Stir just enough to moisten and ensure there is no more dry flour. You can add optional chocolate chips or walnuts here if you choose, stir in just to mix. Pour into loaf pan.
5. Bake in preheated oven for 65 minutes, or when a toothpick inserted into the middle of the loaf comes out clean.