Hiring FAQ
Friday, May 13th, 2016
We at Niagara Produce are proud of our amazing family of coworkers, and we're glad when we get to add great new folks to the team. We are always ready to answer your questions, and we have noticed that a few questions get asked more than others. For those looking for a job at Niagara Produce, these are the top 5 questions we get asked: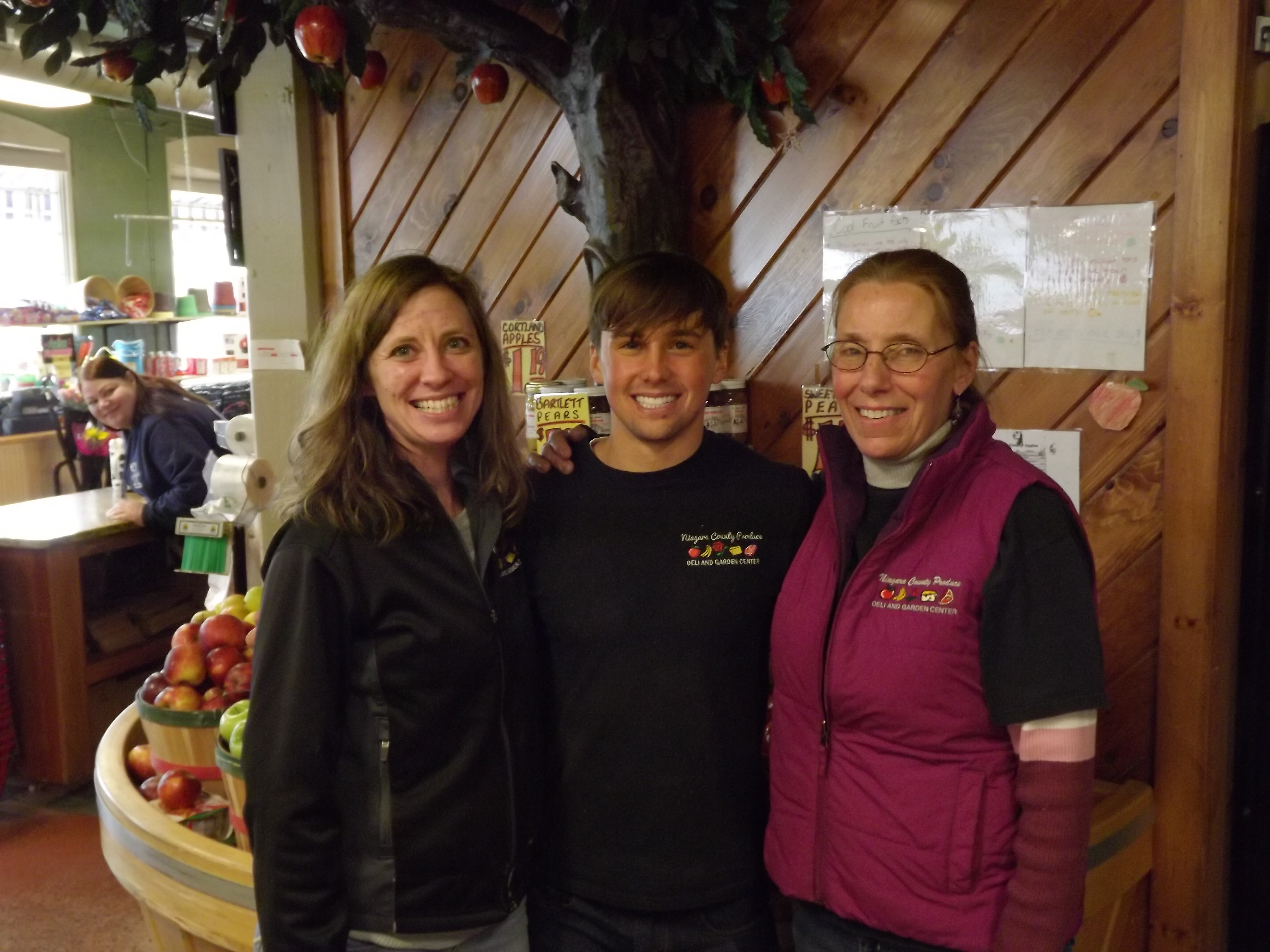 1. What is the minimum age for applying to work at Niagara Produce?
We are currently looking for ages 16 and up.
2. Do I have to have weekend availability?
Yes, weekend availability is a must. Weekends are very popular times to shop at Niagara Produce, and we do need employees who are available to work during those busy times.
3. What is the starting hourly wage?
We currently start at $9.50/hr.
4. What departments are there?
There are two store locations: Niagara County Produce on Transit rd, and Niagara Produce of Lockport on Chestnut St. The Lockport store is smaller and it has a Deli department and a Produce department. The Transit store is larger, so it has Deli and Produce, and it also has the Greenhouse and the Dorr to Door Cafe.
5. How do I apply?
We're glad you're interested! We currently have paper applications at both stores, so just ask a cashier at the store where you want to work. They can get you an application and you can fill it out.