Mango Salsa for the Big Game
Monday, January 22nd, 2018
Are you excited for the football game? Are you having people over for The Big Game At The End of the Season but don't know what to make? Would the Pigskin Showdown be lame without a good snack?
Well you're in luck for THIS Final Game of the Season, because we have a great salsa recipe for you. Mango Salsa!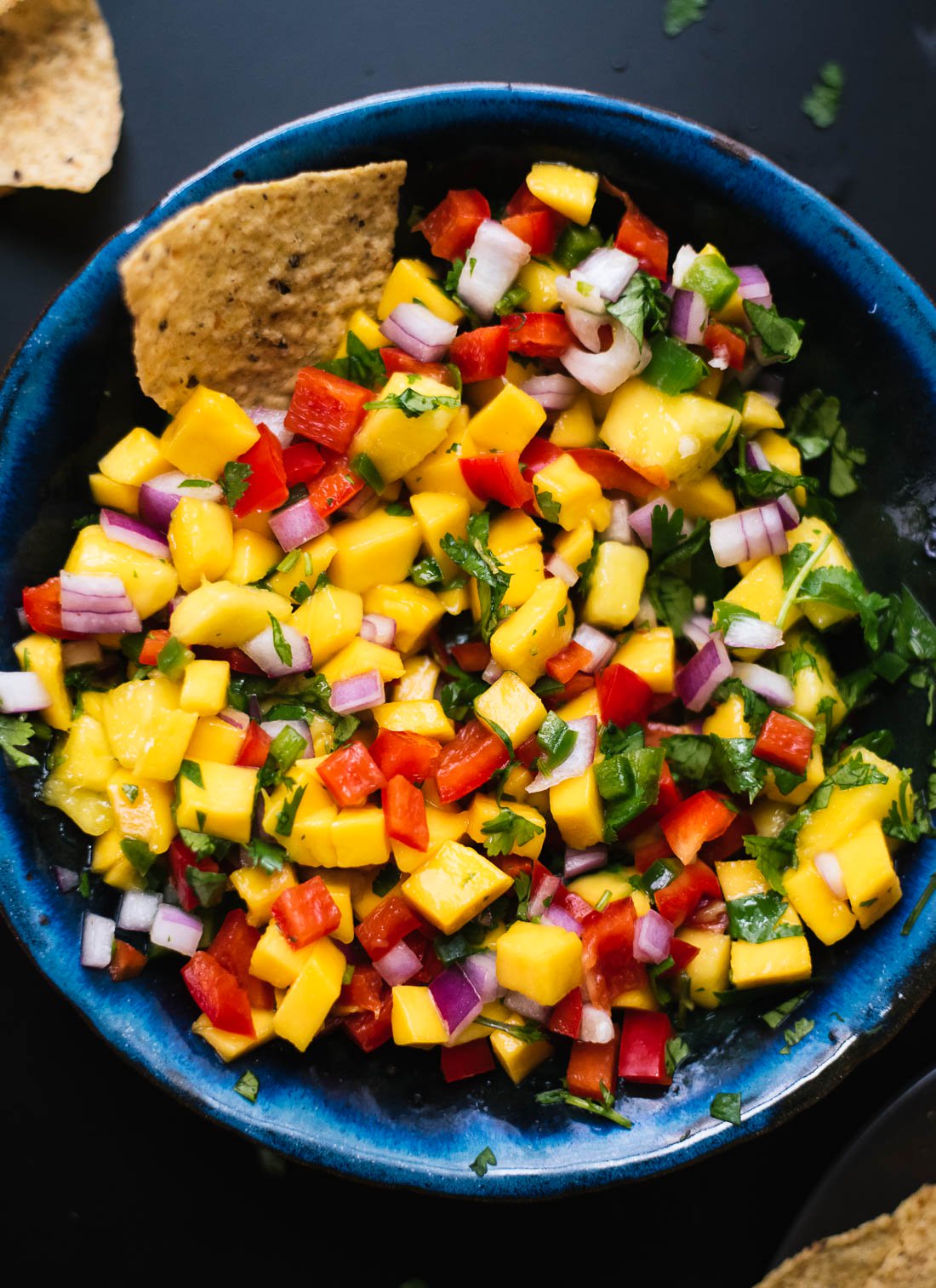 Recipe from CookieandKate.com
Ingredients
3 ripe mangos, diced
1 medium red bell pepper, chopped
½ cup chopped red onion
¼ cup packed fresh cilantro leaves, chopped
1 jalapeño, seeded and minced
1 large lime, juiced (~¼ cup)
Salt, to taste
Instructions
1. Combine the mango, bell pepper, onion, cilantro, and jalapeno together in a serving bowl.
2. Drizzle the lime juice on top, mix together, and season with salt.
3. Let salsa rest for 10 minutes so the flavors can combine. Then serve and enjoy!
If you're making this Football World Series snack for your crew, let us know at Facebook.com/NiagaraProduce or here in the comments! Would you change anything?