Seared Fish with Beets and Broccoli
Thursday, May 31st, 2018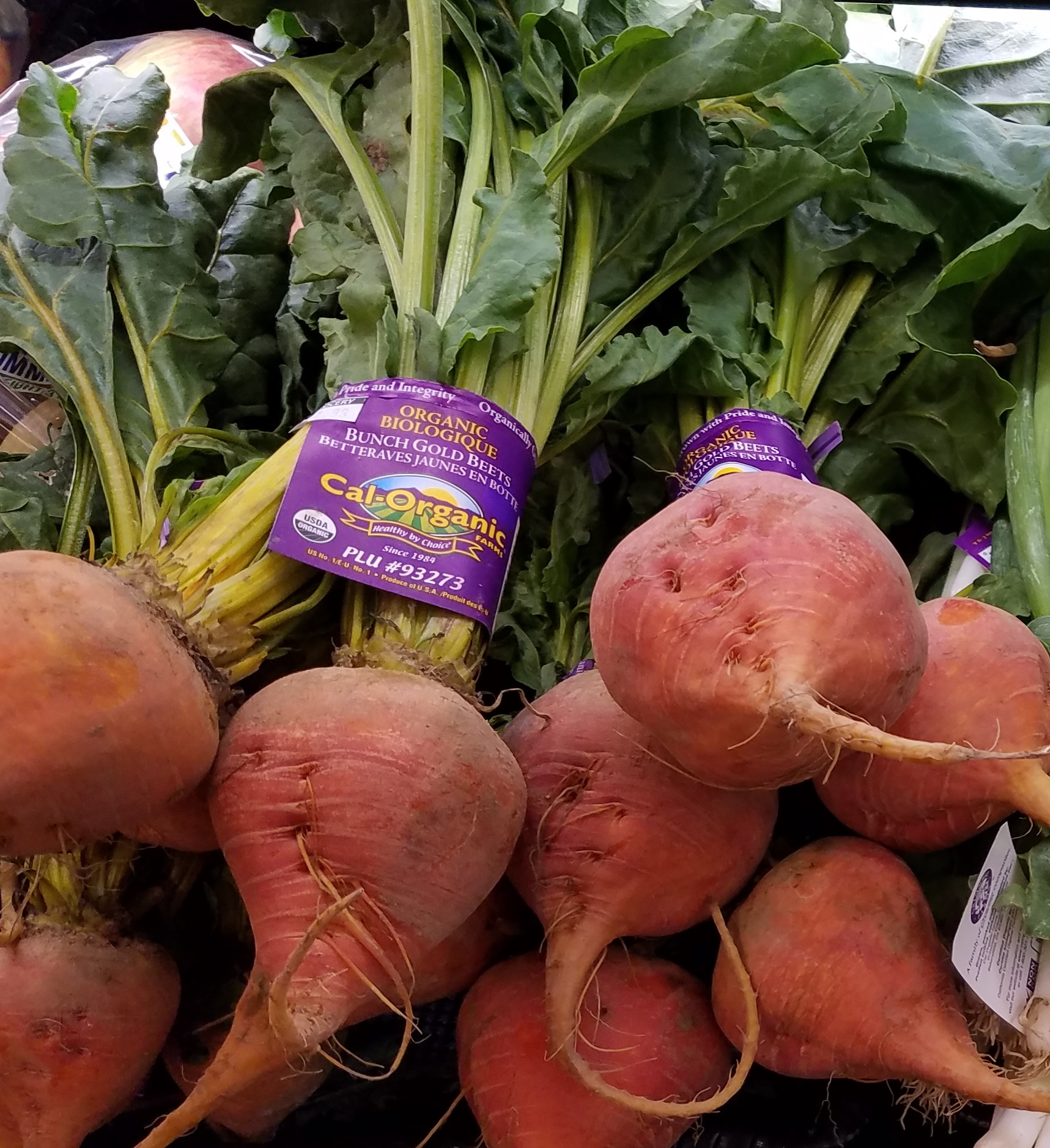 Seared fish can be a quick meal for our busy lives, and beets and broccoli are a perfect addition to the meal! This is especially true when you check out our new organic section and get our organic golden beets!
Thanks to marthastewart.com for the recipe.
Ingredients
1 lb skinless firm white-fleshed fish (cod or halibut work) cut into 4 fillets
3 organic gold beets, scrubbed, peeled, and cut into 1/2-inch wedges
1 head of broccoli cut into florets
2 tbsp extra virgin olive oil
Sald and pepper to taste
Lime wedges
Instructions
1. Preheat oven to 450 degrees. On a rimmed baking sheet, toss gold beet wedges and broccoli florets with 4 tsp oil, salt, and pepper.
2. Roast beets and broccoli until tender when pierced with a knife (~20 to 25mins).
3. Pat fish dry and season with salt and pepper. In a large nonstick skillet, heat 3 tsp oil on medium-high heat.
4. Add fish to skillet and cook until lightly browned (3-4mins), flip, and cook until lightly browned on the other side and cooked through (~3mins). Serve fish with vegetables and lime wedges.